3M Littmann Classic III Stethoscope, Ceil Blue Tube, 27 inch, 5630
₹13,000.00 Incl. GST (-35%)
Get bulk Pricing ( Min. 3pc)
8588855749
Product Features & Highlights
Ceil Blue Tube Color
Outstanding Acoustic Performance
Original 3M Littmann Classic III Stethoscope
Free Personalized Engraving
Free shipping
Same Day Dispatch
₹13,000.00 Incl. GST (-35%)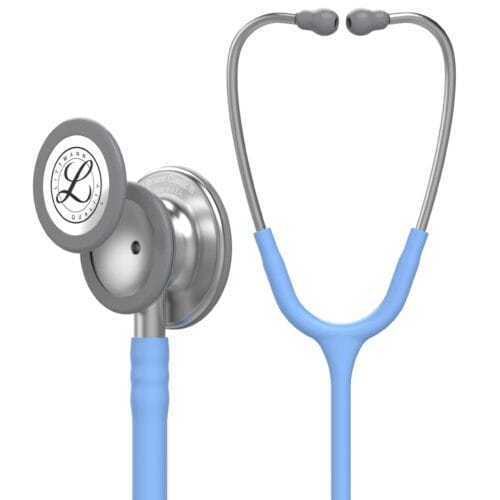 This item:
3M Littmann Classic III Stethoscope, Ceil Blue Tube, 27 inch, 5630
₹

13,000.00
Incl. GST
(-35%)
₹

13,000.00
Incl. GST
(-35%)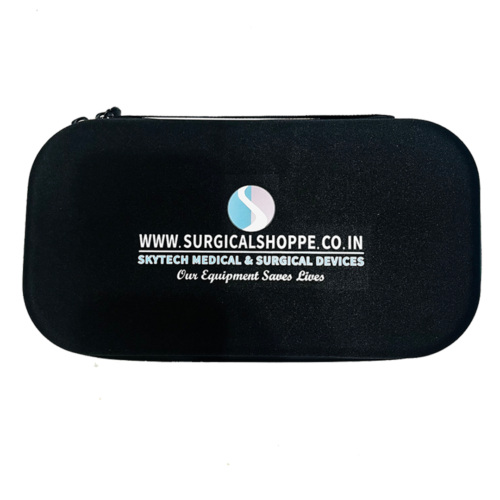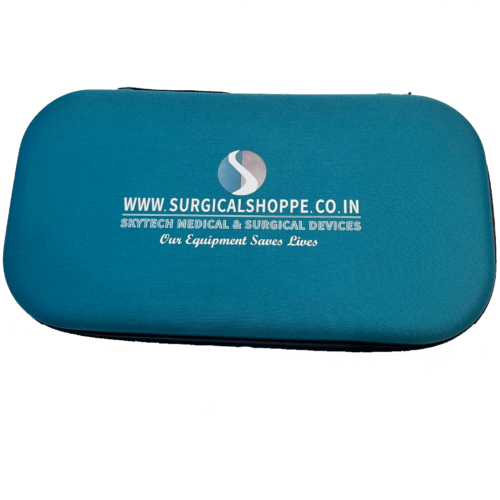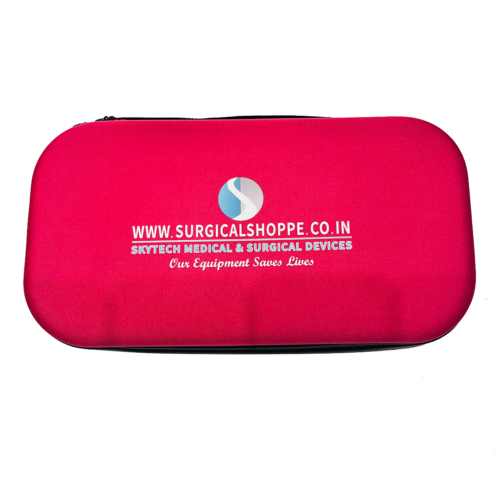 Product Description
Outstanding acoustic performance and exceptional versatility characterize the 3M Littmann Classic III Stethoscope. The innovative design offers a tunable diaphragm on each side of the chest piece. The large side can be used for adult patients, while the small side is especially useful for pediatric or thin patients around bandages and carotid assessment.
The pediatric side easily converts to a traditional bell with the provided non-chill sleeve. Two tunable diaphragms allow the user to conveniently alternate between the low- and high-frequency sounds without turning over the chest piece.
Solid stainless steel chest piece for outstanding acoustics.
About 3M Littmann Classic III Stethoscope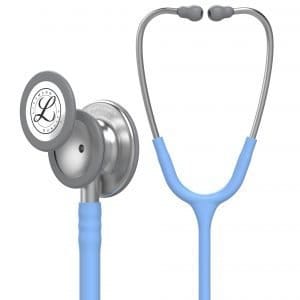 Compact but excellent equipment for the efficient observation and physical evaluation of children and adults are 3MTM Littmann® Classic Stethoscopes. It enables you to comfortably and clearly pick up delicate heart, lung, and other bodily sounds since it is made of durable yet lightweight materials.
Their soft-sealing ear tips fit each ear perfectly and provide a superb acoustic seal. You can hear both high- and low-frequency sounds thanks to tunable technology without having to move your chest piece. The tubing is constructed using a robust, latex-free next-generation polymer that helps preserve its form and elasticity and is resistant to skin oils and alcohol for longer product life.
The pediatric and infant stethoscopes are part of this selection.
3M Littmann Classic III Stethoscope Demonstration Video
Free Personalized Engraving
Free engraving is offered for online payments only.
Free Personalized Engraving is not available on cash-on-delivery (COD) orders
Please fill in the name to be engraved in the above field. Our customer service executive will contact you to confirm the same
Delivery Details
For non-engraving orders, we offer *Same Day Dispatch*
For engraving orders, dispatched within 7-10 days.
Chestpiece Weight (metric)

Diaphragm Diameter (metric)

Environmental claim being made

Environmental claim relates to

EMT/EMS

, Medical Assistant

, Nurse

, Nursing Student

, Teacher/Professor/Instructor

Overall Diameter (Metric)

Small Diaphragm Diameter (metric)

Ceil Blue
Specification
Additional information
| | |
| --- | --- |
| Weight | .400 kg |
| Dimensions | 32.5 × 16 × 4.5 cm |
| Brand | 3M Littmann |
| MPN | 5630 |
| color | |
Reviews (2)
Only logged in customers who have purchased this product may leave a review.