Do you have any idea how useful a wheelchair is? In this blog, we are going to discuss the wheelchair and its types and at the end, I will also recommend which wheelchair brand you need to buy. A wheelchair can be described as a chair that has wheels and is suitable for those people who are not able to walk, run or sit because of a severe injury. A therapist including an occupational therapist, physiotherapist, etc recommends a wheelchair if you have a serious injury in the leg or in the back. There are other important things with wheelchairs including walkers and crutches. Even these are also very useful as with the help of these products your quality of life will enhance. But people are more concerned about the wheelchair price. In my point of view, the price of a wheelchair is not a very big thing as if you pay a good price then you will also get a superior quality material that lasts for years.
First of all your doctor will recommend you a wheelchair only when you have a serious sort of injury. They first try to analyze the root cause of a problem and then they recommend the best wheelchair that suits your needs.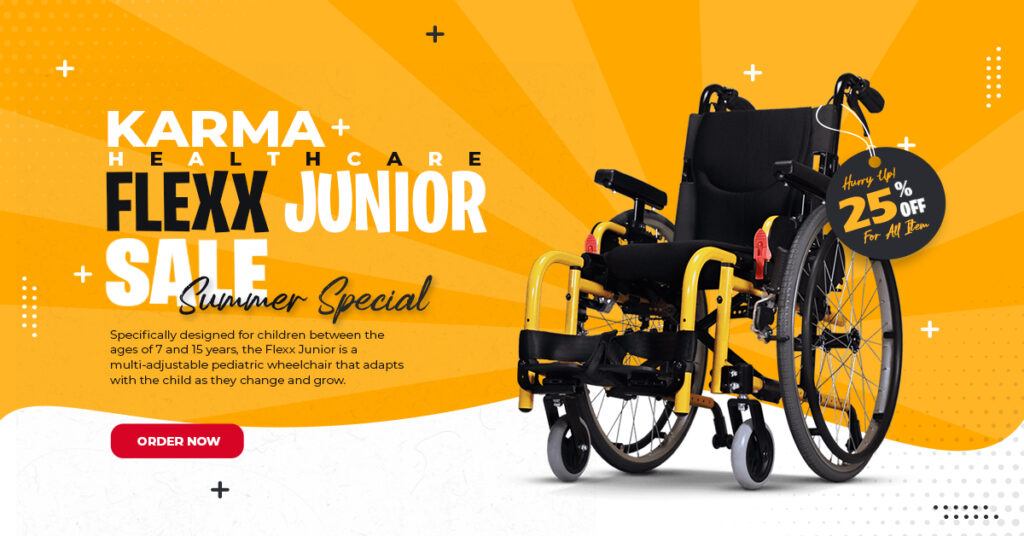 Here are some of the important factors that you need to consider before buying:
Your medical needs
Your age and size
How long it will be needed
Depending upon your problem as ease of use also matters
Features that are easy to customize
What are the types of wheelchairs?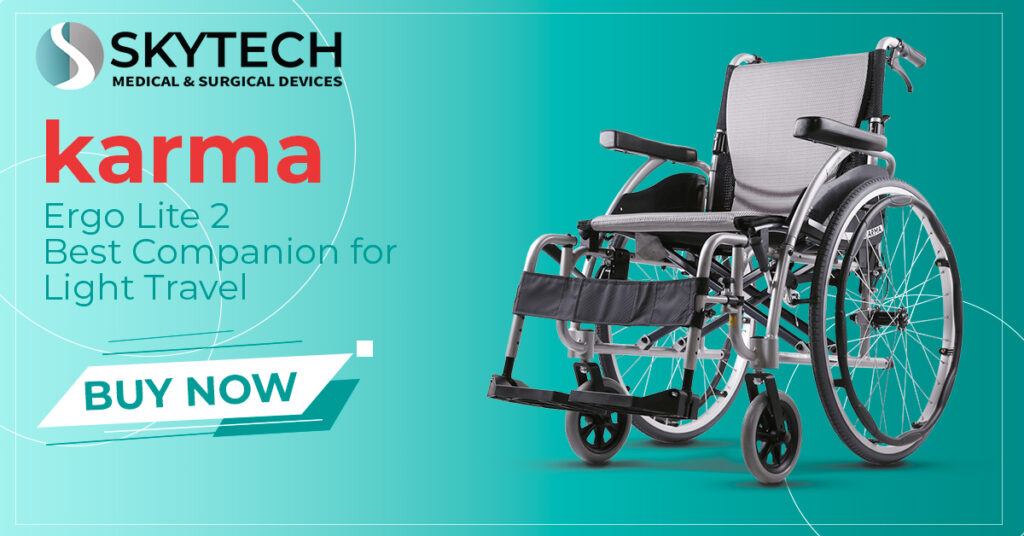 Basic manual wheelchair- Basic manual wheelchair can be described as a wheelchair that has all the essential features including back support, well-cushioning, and also leg rests. Even these chairs are much lighter than reclining wheelchairs. The best wheelchair brands in the market are Karma and Invacare. You can buy an Action 2 NG manual wheelchair from Invacare available in black color. These wheelchairs are known for their comfort as the seat width is also designed in such a way that a patient can sit comfortably.
Reclining wheelchairs- These wheelchairs are also great in terms of comfort but they are a little bit heavier in comparison to the manual wheelchair. Some people call it a power wheelchair. Even if it helps in reducing swelling, you can tilt this wheelchair fully according to your requirements. In terms of a reclining wheelchair, you can buy Karma Chair- Rainbow 8 RecliningCommode Wheelchair from Karma as this wheelchair provides you with utmost care and support. It comes with a cushioned head.
Self-Propelled Wheelchair- Dependency on anyone is not a good thing that's why the concept of a self-propelled wheelchair comes in. As carrying an attendant everywhere is not possible. It gives you the freedom to move anywhere without being dependent on an attendant. If you are in a condition to push yourself then Self-propelled wheelchairs are good for you. You will move a wheelchair with your hands as a result there is some exercise involved in this process. This is good for your health.
Electric wheelchairs- These are battery-operated wheelchairs. This will add smoothness to the life of the patient and the patient can control it fully. He can independently move from one direction to the other. There are some downsides of this wheelchair as they are very much heavier as compared to the normal one. Secondly, you need to change this. If the battery is over then it is the same as the manual chair. There is no need to even look at the electric wheelchair price as if you are investing in it then your investment is worth it.
Commode Wheelchair- A commode wheelchair is a wheelchair that is specifically designed for those who need help while going to the toilet as there are some mobility issues that are being caused by some sort of illness or might be a result of some injury. We can call it a portable toilet that contains four legs and two armpits and can help senior adults to use this at their convenience. The frame is made from a durable and convenient material so that it will last forever.
Sports wheelchair- Sports Wheelchairs are in a great trend nowadays. There is a wide range of sports wheelchairs available depending on the sports like archery, basketball, rugby, etc. Even the designs and the quality is very much superior in comparison to other wheelchairs.
The Best wheelchair Brand that suits you
As there are a ton of brands available in the market. Pick the best brand that suits your needs is very difficult to find. But you can go for the Karma wheelchairs. The brand has ruled the market for the last 30 years. The brand karma is known for its comfort and durability. The wheelchairs that they designed are well-cushioned. Even karma manufactures all sorts of wheelchairs from low price range to high price range. You can buy these wheelchairs from Skytech Medical and Surgical Devices. As we are the authorized distributor for both wheelchairs brand Karma and Invacare. Even to explore and check the quality physically you can visit our shop which is located in central Delhi, Daryaganj. You can explore our diverse range of collections through our website and order your wheelchair by sitting at your home very easily. Rest we will handle.