Let's Fight COVID-19 Together
When the world in drowning in the sea of the pandemic disease COVID- 19 that is coronavirus, it has become extremely crucial to take care of our health. COVID- 19 or coronavirus belongs to the family of viruses that leads to illness varying from common cold to SARS (Severe Acute Respiratory Syndrome). This virus was discovered in 2019 and presently has no specific medication or vaccine. The case becomes so severe because this virus starts from the simple common cold and if someone avoids the symptoms then it might prove fatal as well. So it becomes not only important to prevent this virus but it is equally important to know its symptoms as well.   
The symptoms of COVID- 19 are similar to those of any common flu or allergy including dry cough, fever, shortness of breath, fatigue and even joint pain. The important thing to note is that sometimes these symptoms take two to fourteen days to appear. Know yourself with Skytech Medical and Surgical Devices. Keep monitoring yourself and your family's health on regular basis. If you experience all above mentioned symptoms then consult a doctor immediately. With an increased number of cases and our commendable doctors at work, one actually should going to the doctor for smaller things such as coughing or sneezing. You can assess your body very well.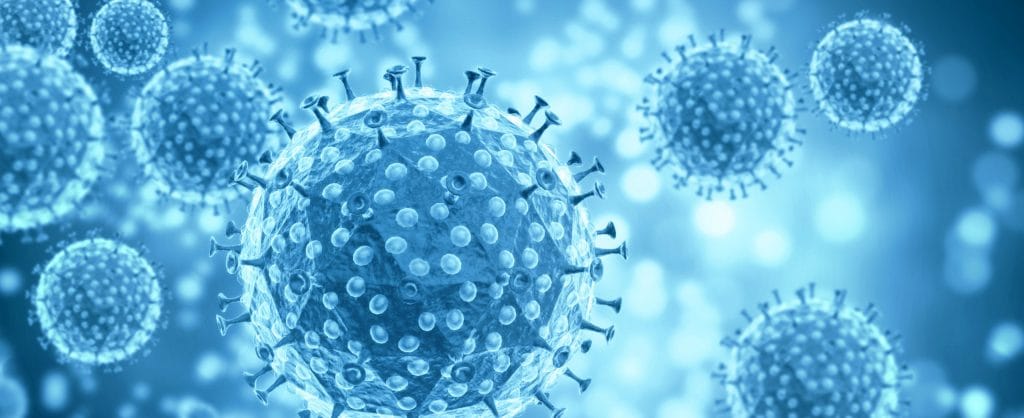 We are giving you a list of must have things at your home during this crucial period. These are as follows:
Have a calm mind. Do not panic at all. This disease can be combated. 

If you are experiencing tiredness or feeling feverish, then do monitor it. So you need to have a thermometer at home.

A good and alcohol-based hand sanitizer. 
Apart from these above-mentioned things, one needs to follow a good set of precautions as well as it is essential to remember that "Prevention is better than cure". 
Let's fight Coronavirus (COVID-19) in its form by following the below set of protocols:
Keep

CLEANING your hands at regular intervals of time.

Stay

OFF from gatherings.

Keep

RINSING your hands with soap and water or hand sanitizer. It's even considered a good habit that to wash your hands when you come from outside and even before eating anything.

When you feel

ONLY sick then only wear the mask. As buy hoarding face masks, you might deprive all those people who actually need more than you do. 

Say

NO to handshake. 

In this nick of time,

AVOID rumours. 
Stay safe and calm and stay in touch with Skytech Medical and Surgical Devices.