HEINE ML4 LED Headlight with mPack Unplugged and plug-in transformer
₹152,196.80 Incl. GST (-24%)
With mPack UNPLUGGED abd plug-in transformer UNPLUGGEDFlexible Power Source OptionsComfortable and secure fit Adjustable spot size J-008.31.415 Shipping Free
₹152,196.80 Incl. GST (-24%)
Offers & Discount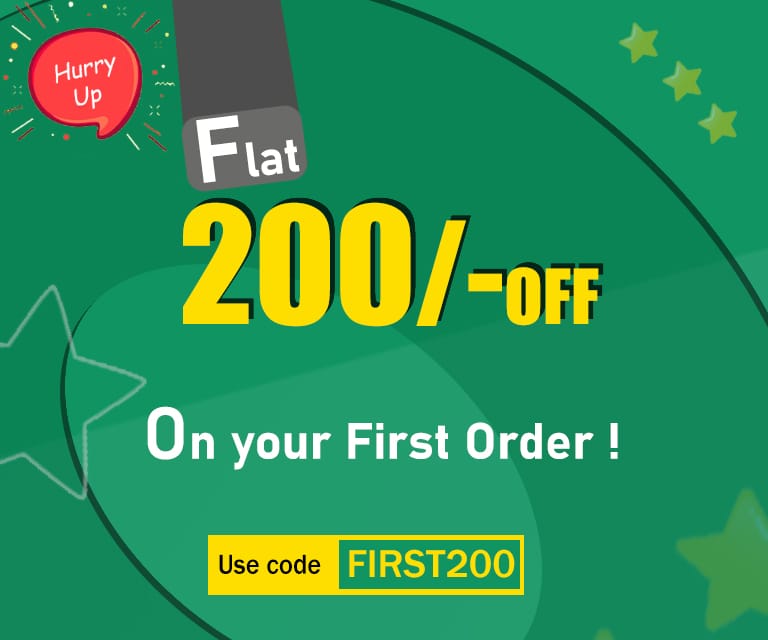 Product Description
HEINE ML4 LED HEADLIGHT
Perfect fit. Perfect view. During long procedures.
Topseller in all surgical specialties: The HEINE ML4 LED HeadLight is specially designed for healthcare professionals who need a perfect view during long surgical operations or treatments.
Perfect fit
Shadow free
Adjustable spot size
LED in HEINE Quality – or LED HQ.
HEINE Binocular Loupes and Headlights ordering information
There's an LED. And there's LEDHQ. HEINE has set a new standard that maintains that only the best is good enough, from the selection of materials to processing, from light intensity to dimmability, and from thermal management to a color rendering index as high as possible. That's what we call LED in HEINE Quality – or LEDHQ.
Adjustable illumination spot size: 30mm to 80mm spot size range (at 420mm working distance) to fit any examination situation.
Bright and homogenous illumination. Absolutely bright light spot that is uniform from edge-to-edge for the perfect illumination in all examination situations.
Stepless light intensity control. The optimal brightness setting prevents reflexes.
Flexibility. Flexible Power Source Options: 100% mobility with a choice of cable-free mPack UNPLUGGED head-worn battery or mPack belt-worn battery pack.
Coaxial illumination. The coaxial design ensures a completely shadow-free image and allows for excellent illumination of difficult-to-see areas.
Comfortable and secure fit. The Professional L headband has multiple adjustment points and soft padding for comfort and stability – even during long examinations.
Optional filters: Polarisation Filter P2 improves contrast and the yellow filter reduces blue light.
More details
ML4 LED HeadLight with Professional L Headband, Plug-in transformer UNPLUGGED, mPack UNPLUGGED
Documents
As a global leader in the manufacture of primary diagnostic instruments with over 500 employees, HEINE Optotechnik has been a 100 % family owned and managed company for more than 70 years. We continue to develop and manufacture HEINE instruments at our facilities in Germany, where we combine decades-long experience and craftsmanship with the most modern manufacturing technologies.
Specification
Additional information
| | |
| --- | --- |
| Weight | 0.2 kg |
| Brand | Heine |