-

27

%
Roll over image to zoom in
Click to open expanded view
HEINE LoupeLight 2 SetS with mPack mini and E4-USB Plug in transformer HRP 6x/340
₹301,334.00 Incl. GST (-27%)
LoupeLight2 Sets with HRP Binocular Loupes
There's LED. And there's LEDHQ. HEINE has set a new standard which maintains that
only the best is good enough, from the selection of materials to processing, from light
intensity to dimmability, and from thermal management to a colour rendering index as
high as possible. That's what we call LED in HEINE Quality – or LEDHQ.
Compact, lightweight (50g). Ensures perfect comfort.
Aluminium Housing. Exclusive aluminium housing protects the optics against dust
and moisture to ensure an extraordinary long lifespan and optimal thermal management.
Coaxial Illumination: Compact coaxial design ensures a completely shadow-free
image and allows for excellent illumination of difficult to see areas.
Optional Filter. Polarisation filter P2 improves contrast and yellow filter reduces
blue light.
Replaceable connecting cord with high-quality splashproof threaded connector with
a length of 1.5m. Connects the LoupeLight2 with the mPack mini.
Incl. coloured attachment clips for personalisation. To fixate the cable and to
identify your LoupeLight.
Offers & Discount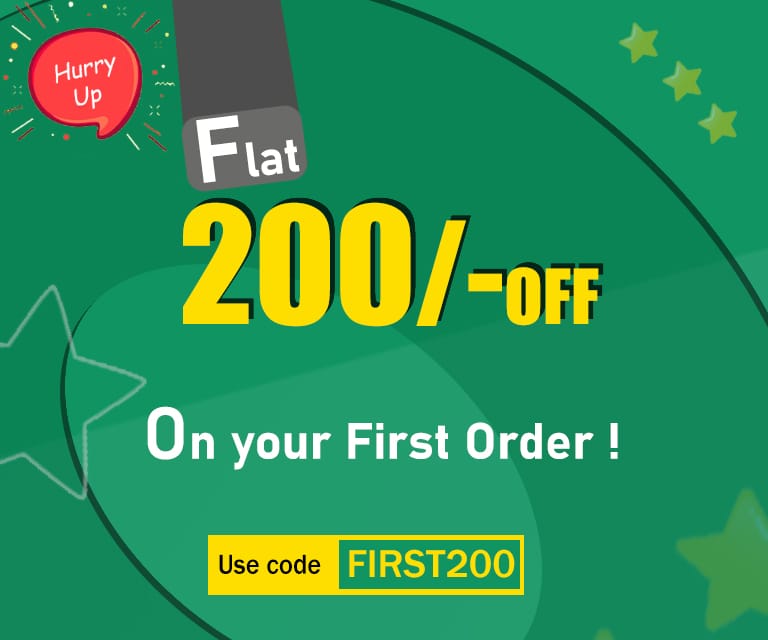 Product Description
Most trusted by dentists and ENT specialists: The combination of light and loupe delivers the ultimate in performance as high-quality illumination with LED HQ maximises the image quality of the loupe. For a perfect view and a precise diagnosis, the LoupeLight 2 is now 25% brighter than its predecessor model, with a homogeneous edge-to-edge illumination of typ. 55,000 lux. For intensive use, the LoupeLight 2 now features a replaceable connecting cord which connects the device to the mPack mini – the new and compact power source for the LoupeLight 2.
NEW! mPack mini. Smaller. Lighter. USB charging. 9 hours operating time.
NEW! Replaceable high-quality connection cord
Shadow free
NEW! 55,000 lux
Aluminium housing
i-View loupe mount with flip-up function
Optional Polarisation Filter SystemPERFORMANCECoaxial Illumination: Compact coaxial design ensures a completely shadow-free image and allows for excellent illumination of difficult-to-see areas.Precision multiple lens optical system consisting of four high-quality lenses. Completely homogeneous illumination of the whole field of view and a clearly defined light spot.

DURABILITY:

HEINE offers a 5-year guarantee
ITEM CONTENT
HRP optics with i-View
on S-FRAME and LoupeLight2
Detachable Yellow Filter
mPack mini
mPack mini Belt Clip
E4-USB plug-in transformer
Connecting cord
Protective lenses
2 sterilisable levers
Retaining cord, Cleaning cloth, case
HRP 3.5x optics with 420 mm working distance with i-View on S-FRAME, LoupeLight 2, detachable yellow filter, mPack mini, mPack mini belt clip, E4-USB plug-in transformer, protective lenses, 2 sterilisable levers, retaining cord, cleaning fluid Compact and LightweightBright, homogeneous and coaxial illumination (typ. 55,000 lux)Note: While placing the order please specify the Magnification and working distance.The price mentioned only for oneC-008.32.453/ C-008.32.454Shipping Free.

LoupeLight 2 Set with HR Binocular Loupes
HR 2.5x optics with 340mm working distance with i-View on S-FRAME, LoupeLight 2, Detachable Yellow Filter, mPack mini, mPack mini Belt Clip, E4-USB plug-in transformer, Protective lenses, 2 sterilisable levers, Retaining cord, Cleaning fluid, Cleaning cloth, Carrying case
C-008.32.450
LoupeLight 2
LoupeLight 2 for HR / HRP Loupes with i-View loupe mount
C-008.32.226
LoupeLight 2 with Power Source for i-View loupe mount (HR / HRP)
LoupeLight 2 with mPack mini and E4-USB plug-in transformer
C-008.32.265
Accessories for HEINE® LoupeLight 2
Connecting cord SC 1 (1.6 m)Connects the LoupeLight 2 / MicroLight 2 with the mPack miniC-000.32.240
Detachable Yellow FilterC-000.32.241
Protective Lenses for HR loupes 5 pairsC-000.32.537
Brochures:
Specification
Additional information
| | |
| --- | --- |
| Weight | 0.5 kg |
| Brand | Heine |
| Working distance | HRP 6X/340MM |