HEINE Beta Battery Handle 2.5 V
₹7,821.00 Incl. GST (-23%)
BETA battery handle (batteries not included; appropriate batteries: IEC LR14)
Specifications:
Rechargeable handle with Li-ion battery: Fast charge in 2 hours with the NT 300 charger.
Rechargeable handle with charge status display in the bottom insert: Display lights for 10 seconds when the handle is switched on or removed from the charger.
No memory effect: Full power at any time without loss of capacity.
Updates: Existing 3.5V BETA handle can be converted to BETA L by substituting the Li-ion L battery and BETA L bottom insert.
Compatible with previous chargers (NT 200).
Ready-to-use Function: If the handle is switched on when replaced in the charger, it automatically switches off. When removed, it switches on again at the previously-selected brightness.
Dimensions: 135 x 19 mm dia
Weight: 180 g.
Offers & Discount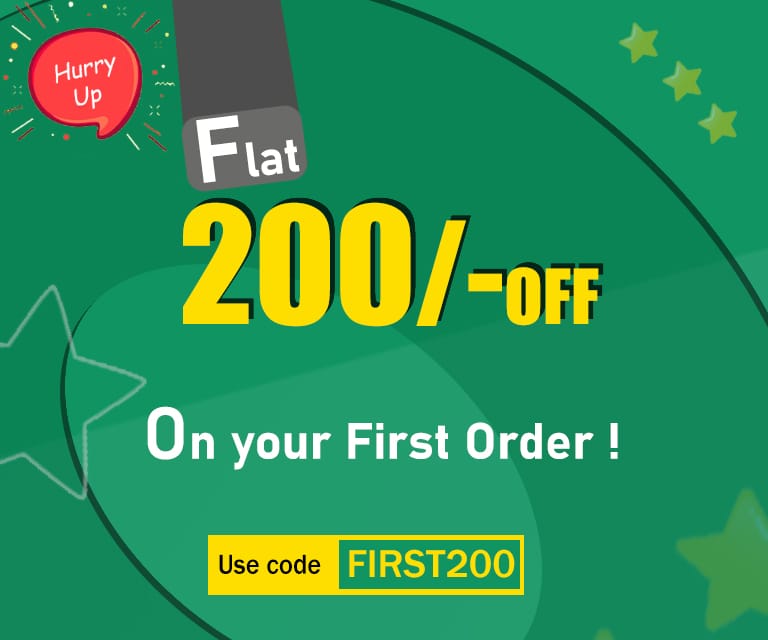 Product Description
HEINE BETA SLIM Battery /Rechargeable Handle
A compact handle with an automatic connector for those who prefer a slim handle.
Rechargeable in NT 300 charger fitted with the small adaptor ring.
Optical components are flush-mounted on a cast aluminum frame, eliminating misalignment and making the instrument shock-resistant.
Batteries are not included.
INDICATION –
Ideally used as ophthalmoscopes for a routine physical or complete eye examination.
Features:
Features short-circuit protection and continuous ceramic brightness control.
Exclusive continuous brightness control between 100 % with one-finger operation.
No stray light due to the recessed, multi-coated viewing window – eliminates distractions.
Precise one-hand control of the instrument.
Ergonomic design offers flexibility while examining.
Suitable for large as well as small or undilated pupils.
The ergonomic design fits the orbit comfortably and blocks out ambient light.
Documents