SLIM F.O. Laryngoscope 2.5 V Handle
₹15,147.00 Incl. GST (-25%)
From various sizes and lengths, with 2.5 V alkaline batteries to 2.5 V and 3.5 V Li-ion rechargeable battery configurations, to exclusive charge status indicator functions and the innovative NT 4 table charger.
ISO 7376 (green standard)
Offers & Discount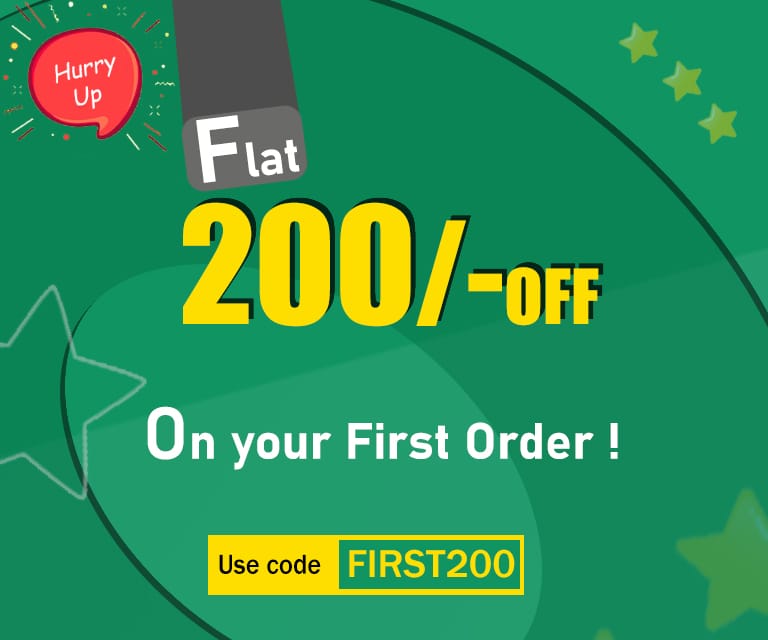 Product Description
HEINE Small F.O. Laryngoscope Handle with XHL XENON Technology.
Lightweight and convenient.
The handle can be powered by either 2.5 V batteries.
HEINE F.O. handles can be converted from battery rechargeable specification by exchanging the bottom cap.
The handle shell can be sterilized or autoclaved while the battery insert is being charged.
Also compatible with Sterrad and other low-temperature gas plasma sterilisation procedures. Compatible with all blades to the ISO 7376 (green standard).
Documents
As a global leader in the manufacture of primary diagnostic instruments with over 500 employees, HEINE Optotechnik has been a 100 % family-owned and managed company for more than 70 years. We continue to develop and manufacture HEINE instruments at our facilities in Germany, where we combine decades-long experience and craftsmanship with the most modern manufacturing technologies.